Our Germantown MD Plumbing Contractors Are Superb!

Our team of certified Germantown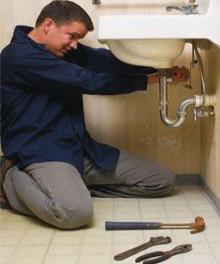 plumbing contractors offers comprehensive plumbing services. Our techs install and repair all major plumbing brands, including, but not limited to, Delta, Moen, Rinnai, Goulds Pumps, Insinkerator, Waste King, GE and Kenmore. Just because our specialty is preventative maintenance and troubleshooting on existing units and fixtures, doesn't mean we don't do other things as well. We cover commercial and residential customers for every plumbing issue under the sun. Whether you need a new water heater installed or a grease trap cleared out we've got you covered. If you have need of any of the following plumbing services, give us a call today.



Leaky Faucet Repair


Sump Pump Installation and Repair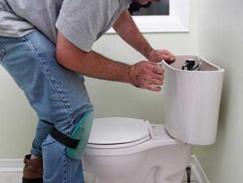 Toilet Clogs and Leak Repair


Water Usage Audits


T&P Valve Replacement


Hydrogen Peroxide Water Heater Flushes


Live Video Pipe Inspections


Lateral Line Auguring


Invasive Tree Root Removal


Commercial Plumbing Upfits


High Pressure Water Sewer Cleaning


Sustainability Planning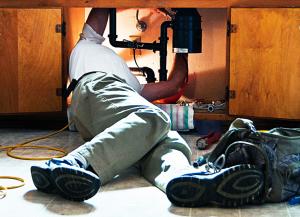 Lift-Station Maintenance


Backflow Device Certification


Eco-Friendly Hardware Consultation


Leak Identification and Repair


Commercial Copper Re-piping


Electronic Water Line Detection


Grease Trap Clean Outs


Comprehensive Drain Clearing


Shower Fixture Replacement


Garbage Disposal Repair or Installation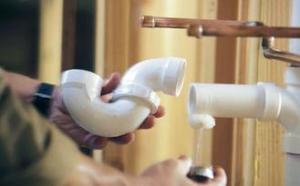 Broken or Corroded Pipes Service


Tankless Water Heater Installation


Thermostat or Sacrificial Anode Replacement


Sewer and Drain Line Inspection and Cleaning


Water and Sewer Line Location Service

Our emergency plumbing services are available 24/7, so if you have something that can't wait until the morning, give us a call. We'll be there quickly and have the situation under control as fast as possible. This will allow you to minimize damages and get back to your daily routine.